Date: 25Apr2023
Alter: Medi, Derex, Xaler, Tico
Material: Food safe resin
Size: 9cm*11.2cm*2.6cm

As someone who uses daily medication and with issues related to dexterity we have always struggled with getting the pills out of the bottle and out of the pill planner. What we created is standard in design other than three key differences. One, it's designed to be easy to grab out the medication. Most pill planners have very tight edges which can make it difficult to grab out medication while the container is running low. For this design we modeled the curve at the bottom to match the contour of our fingers. Two, we added a spot for labels on the top. This allows for labeling of different medications or combination of medications. Third, for those with issues for dexterity like ourselves, it can be hard getting pill planners open or to stay closed, even with ones designed for arthritis. The lid uses magnets to secure itself in place and has a pin to ensure it closes in the right orientation for the labels. It's easy to take on or off, but stays securely in our bag. The design on the lid is customizable and can be swapped by changing lids.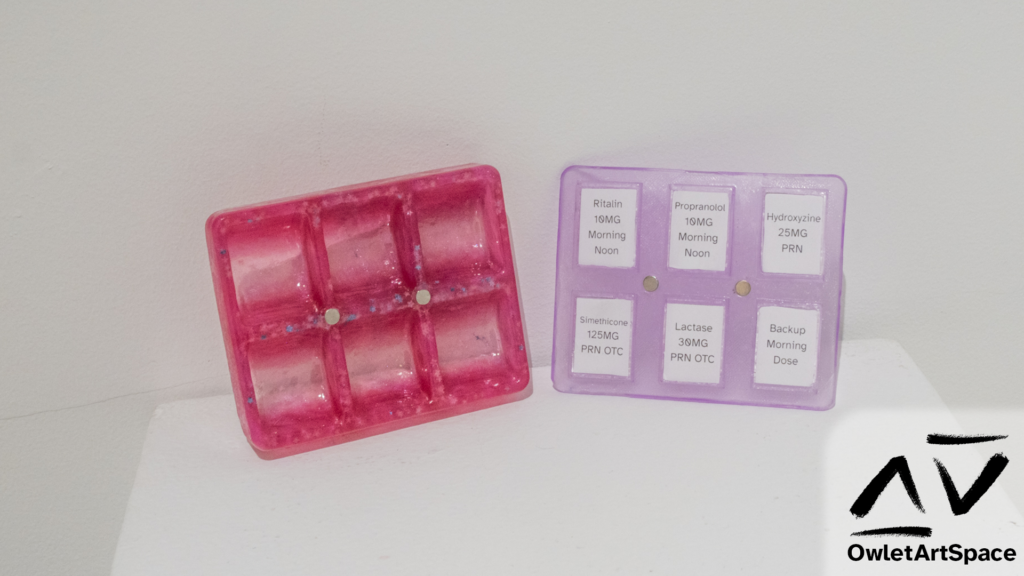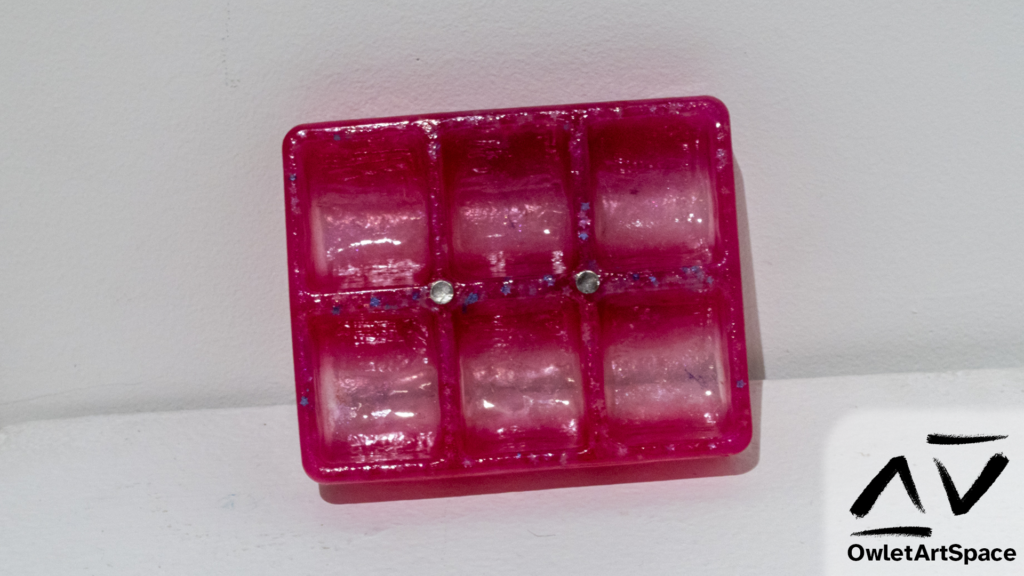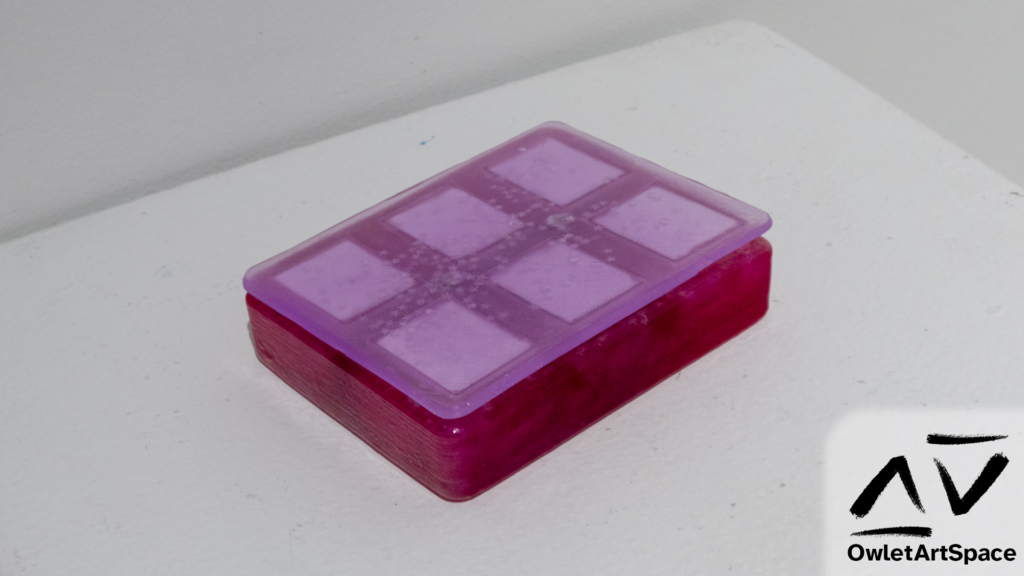 Devices and Descriptors - 8May2023